Careers at The Historical Eldridge Hotel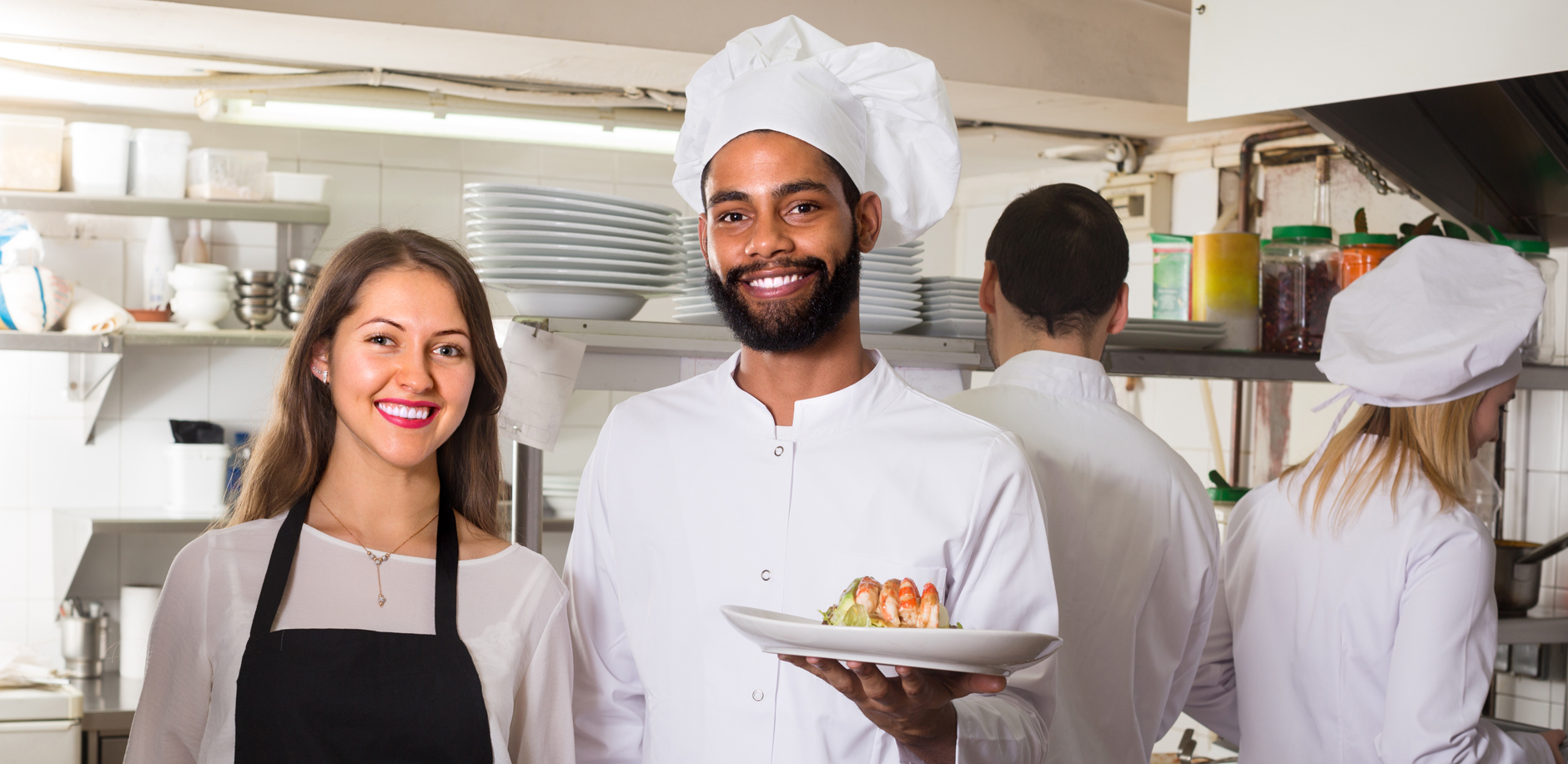 Diversity & Inclusion
We strive to create a work environment that welcomes,
respects and supports the uniqueness of all the employees at The Historic Eldridge.
We believe our biggest differences are our greatest strengths and this drives our goal
to meet the needs of our guests and associates.
A career at The Historic Eldridge comes with many benefits.
Full time team members earn benefits such as:
Learning and development opportunities • Flexible hours and days
Discounted meals for employees • Healthcare
Paid time off • Individual Retirement Account
Positions available:
Kitchen staff | Front Desk | Servers | Bartenders
Cooks | Housekeeping | And more…
If you feel we might be a good fit, send us a resume and your contact information!